VC post of four universities lying vacant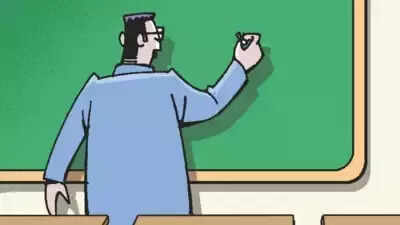 BHUBANESWAR
: Vice-chancellor posts of four state public universities are lying vacant. While the selection process for Odisha University of Technology and Research (OUTR) Bhubaneswar is in its final stage, the process for others has just started.
These universities were OUTR (formerly College of Engineering and Technology), Utkal University of Culture (UUC) Bhubaneswar, Biju Patnaik University of Technology (BPUT) Rourkela, Maharaja Sriram Chandra Bhanja Deo (MSCB) University (formerly North Odisha University).
The College of Engineering and Technology was upgraded into a university following a decision taken by the state cabinet on July 17, 2021. Now the university has more than 4000 students in 26 departments. The university affair was managed by an officer on special duty (OSD) till now. But a permanent vice-chancellor is needed to take forward the infrastructure works, academic matters, research and development initiatives, said a higher education department official.
For this, interviews of eligible candidates for the top post of OUTR will be held on Friday. After that, three names will be nominated for the post of the vice-chancellor. Governor and chancellor of state universities Ganeshi Lal will select one.
Former MSCB university vice-chancellor Kishor Kumar Basa joined as chairman of the National Monument Authority (NMA) in November last year. Since then, the post has been lying vacant. Application process is yet to be started. Many works get delayed due to the lack of a head of the institution.
After BPUT VC Chita Ranjan Tripathy's term ended in November last year, the government started a process to appoint a VC of the university. Scrutiny of eligible candidates will be conducted very soon, said the official sources.
Byomakesh Tripathy, former vice-chancellor of the UUC Bhubaneswar, joined his parent institution Indira Gandhi National Tribal University, Amarkantak, Madhya Pradesh on January 6. Process of VC appointment has started here.
What's your reaction?
0
Smile
0
Angry
0
LOL
0
Sad