Primary Health Centers In Pune District Will Be Equipped For Better Facilities – Punekar News
Pune, 21st January 2023: A fund of Rs 22.50 crores has been made available for the strengthening of primary health centers (PHCs) in the Pune district of Maharashtra. Through this, better health services will be available to the citizens at the local level. The works of these centers have been started from this fund.
District Health Officer Dr Bhagwan Pawar informed, "There are 101 primary health centers and 546 sub-centers in 13 talukas of the district. The number of rural hospitals and sub-district hospitals is 28 and the number of Ayurvedic clinics is 13. There are 11 health teams and the number of mobile clinics is three. A fund of Rs 21,54,91,071 was required for these primary health centers. This fund has been received and the works have also been started for the same."
Zilla Parishad (ZP) Chief Executive Officer Ayush Prasad said, "The availability of materials and equipment will help to effectively implement 28 types of free medical services at the primary health center level. In case of an emergency, preliminary diagnosis and treatment can be provided within the first 30 minutes. Timely treatment of the patient will help save a life. With the availability of materials and equipment, surgeries other than family welfare surgeries can be performed at these centers."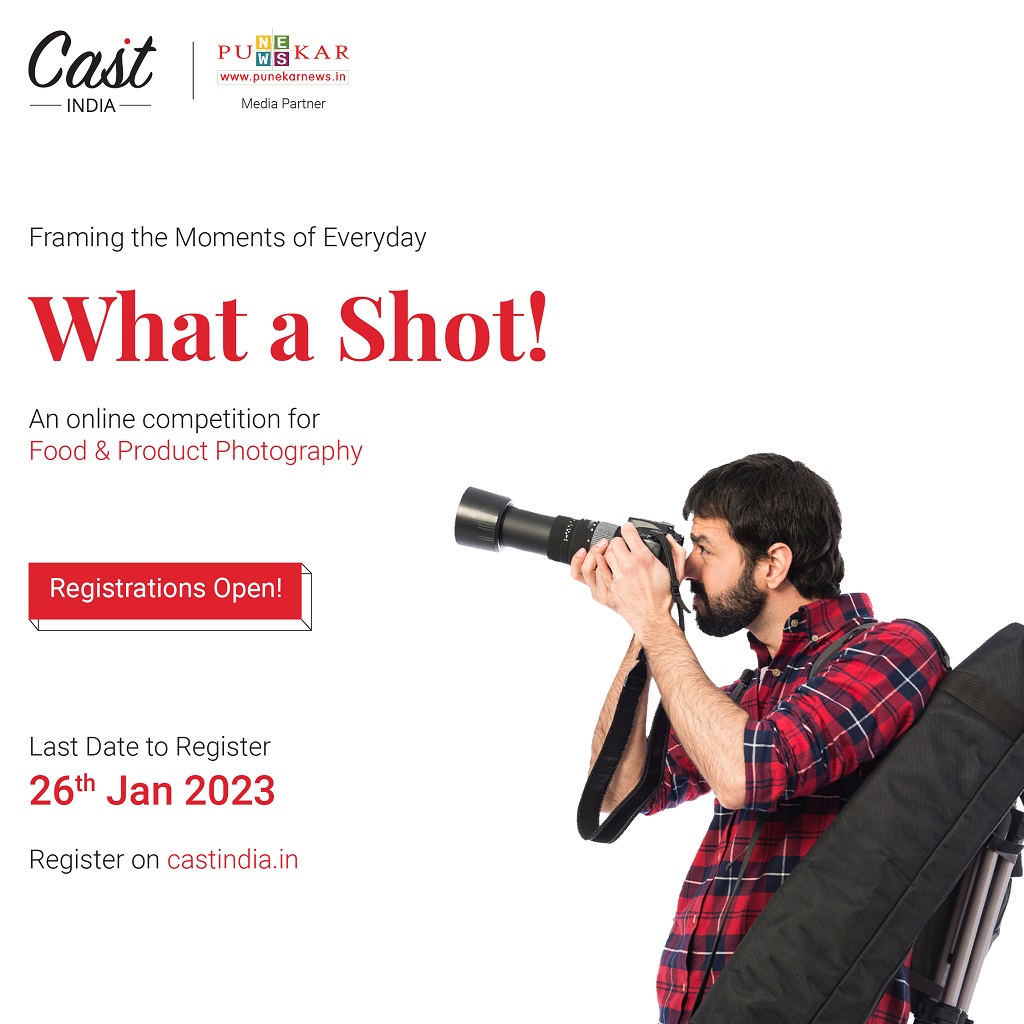 "With the availability of materials and equipment in the laboratory, instead of 26, 32 types of tests can be done free of cost in these centers. Blood pressure, diabetes, liver, kidney disorders, diseases of pregnant mothers and children can be diagnosed and treated."
Prasad further informed that the services of specialists will be available free of cost due to the materials and equipment received.
Meanwhile, Rs 13.79 crore was required for furniture, Rs 4.8 crore for materials and tools, and Rs 2.8 crore for other minor repairs. The Corporate Social Responsibility (CSR) fund is Rs 13.36 crore, the Zilla Parishad self-fund is Rs 4.25 crore, and Rs 4.89 crore has been made available from the district planning committee.
An award scheme has been implemented for excellent primary health centers and sub-centers to encourage health officers and employees in the district due to health reforms and initiatives. Out of 101 primary health centers and 549 sub-centers under 13 talukas of the district, one primary health center and two sub-centers will be selected every year from the taluka level. Among these, three excellent primary health centers and one sub-center will be selected at the district level.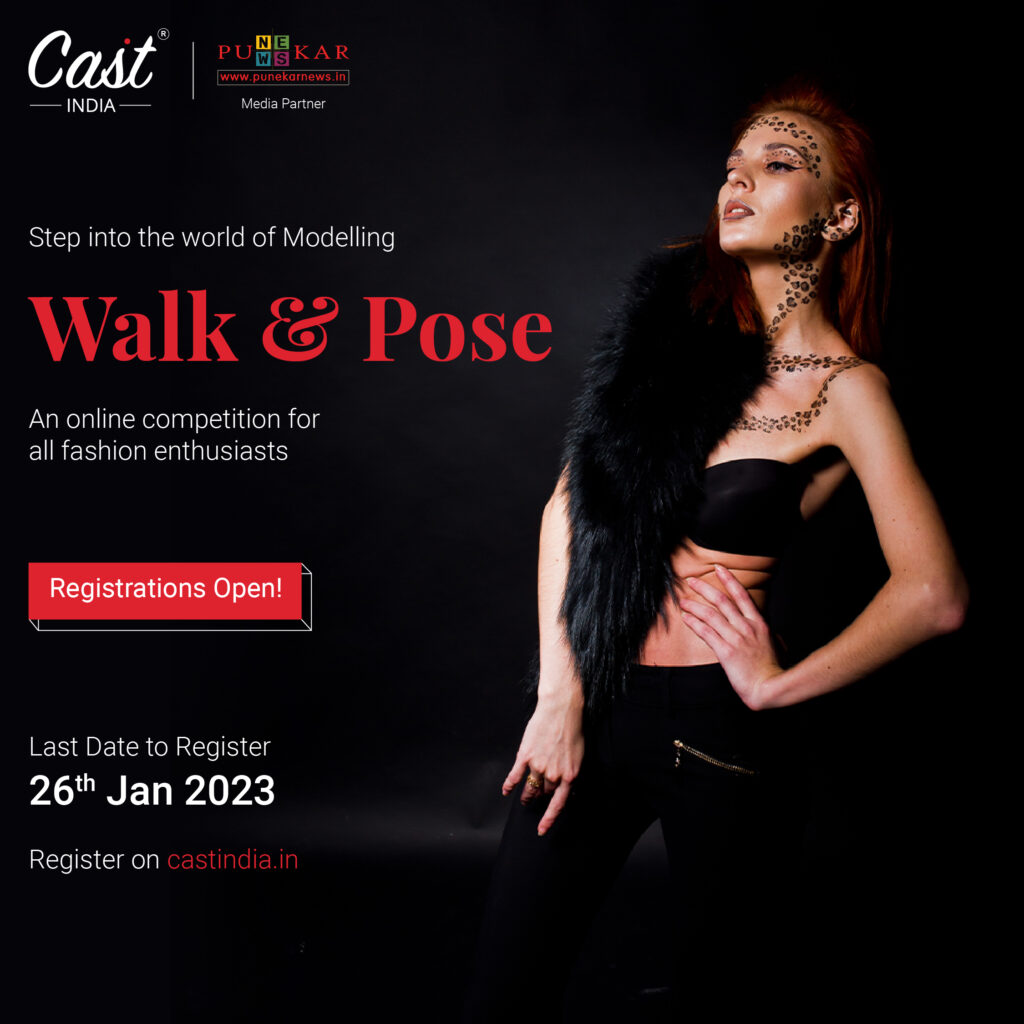 Join Punekar News Whatsapp Group, Telegram, Instagram And Twitter  For Regular Update about Pune City And Pimpri-Chinchwad
What's your reaction?
0
Smile
0
Angry
0
LOL
0
Sad