Mount Carmel College gets Eat Right Campus certification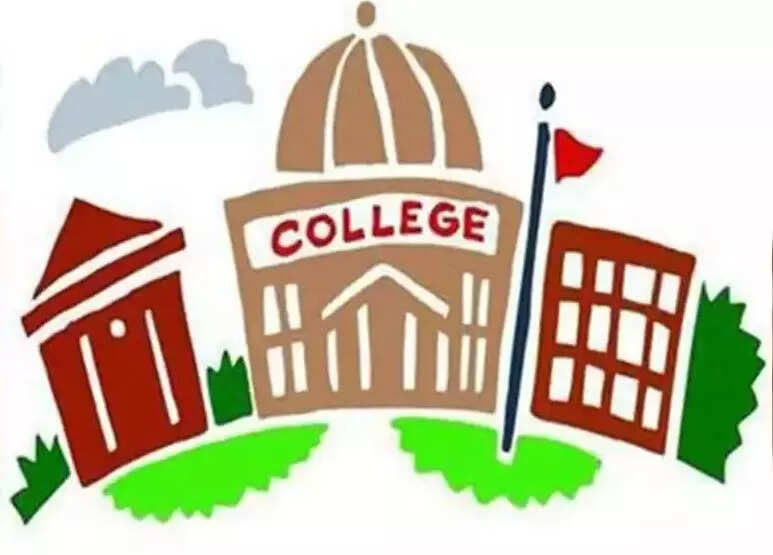 Mount Carmel College, Bengaluru has been awarded the certification for Eat Right Campus and a 5-star rating by Food Safety and Standards Authority of India (FSSAI) for providing safe and nutritious food.
The 'Eat Right Campus' an initiative by Food Safety Standards Authority of India (FSSAI) aims to promote safe, healthy and sustainable food in campuses. To fulfil the Eat Right Campus audit requirement, representative staff, students and food handlers underwent Food Safety Training and Certification (FOSTAC). The audit was conducted on safe food, heathy food, sustainable food and building awareness, said a release from the college.
Attributing this achievement to the teamwork of all the stakeholders, principal, Sr Arpana said: "Getting this recognition is a sense of fulfilment to promote not only high-quality services in canteen but also inculcate healthy eating in campus which is like a second home to our students. I take this opportunity to thank all the stakeholders, faculty, support staff, canteen contractors and our students who have contributed in achieving this mile stone."
Sangeeta Pandey, head, department of nutrition and dietetics said the certification would further ensure safe nutritious food and promotion of healthy eating in the campus contributing to building a healthy nation.
What's your reaction?
0
Smile
0
Angry
0
LOL
0
Sad