Chhattisgarh's Govt Science College to celebrate Diamond Jubilee year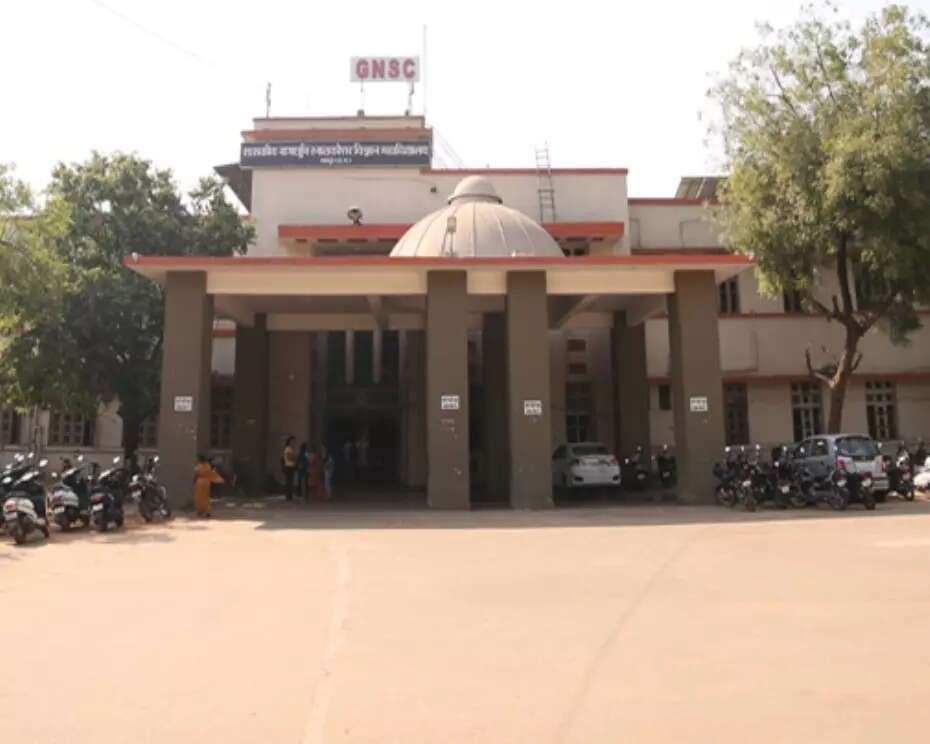 RAIPUR
: Government Nagarjuna Post Graduate College of Science, Raipur, will celebrate the Diamond Jubilee celebration at the college auditorium here on Monday. Several activities will be organised throughout the year to mark the Diamond Jubilee Year of the college, said Professor Girish Kant Pandey.
Pt Ravishankar Shukla University (PRSU) vice chancellor Professor K L Verma will be the chief guest of the function while College Alumni Association president Anjay Shukla, Dr Vikas Pathak, Dr P C Choubey will preside over.
The students of the first batch of the college, including Dr S R Gupta and Gopal Vyas, will be felicitated. Educationists Professor Awadh Chandrakar, Professor Shiv Kumar Pandey, Professor Harshvardhan Tiwari, Professor Arun Dabke and Professor M L Nayak will also be honoured on the occasion.
What's your reaction?
0
Smile
0
Angry
0
LOL
0
Sad