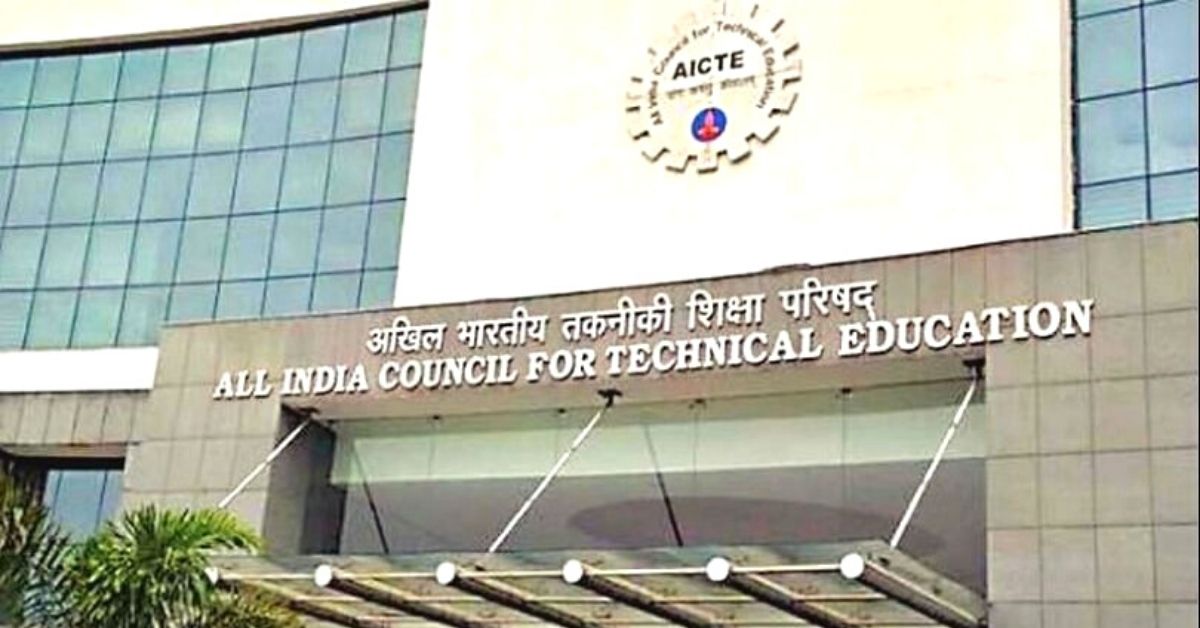 AICTE Scholarship of Rs 50,000/Yearly for Students With Disabilities; Apply Here
All India Council for Technical Education (AICTE) has announced a scholarship for the year 2021-22. This scholarship aims to provide financial assistance to students with disabilities pursuing their degree or diploma from any of the AICTE approved institutions.
Things to know:
This scholarship is called 'Saksham' and is an initiative by the Ministry of Human Resource Development (MHRD).
It aims to encourage students to pursue technical education.
The candidate should be admitted to the first year of degree level course or second year of degree level course.
Selected candidates will be paid a yearly scholarship amount of Rs 50,000 for each year of the course.
This scholarship will be for a maximum of three years for first-year admitted students and a maximum of two years for the second year admitted students through lateral entry for diploma students.
In the case of students pursuing their technical degrees, those selected will be paid a yearly scholarship amount of Rs 50,000 for every year of study, which is a maximum of four years for first-year admitted students and a maximum of three years for second-year students through lateral entry.
Interested and eligible candidates need to fill out the online application form on or before 30 November 2021.
Who can apply?
Candidates with disabilities applying for this should have a disability of not less than 40 per cent.
The family income from all sources should not be more than Rs 8 lakh per annum during the current financial year.
Candidates applying for the scholarship must also furnish a valid income certificate issued by the State /UT Government.
The candidate fulfilling the eligibility conditions needs to apply online on the National Scholarship Portal (NSP).
Incomplete applications will be rejected, and only verified online applications will be considered for the award of scholarship.
The grant of scholarship is subject to the condition that the student does not receive any financial assistance in the shape of scholarship or any emoluments, salary or stipend from any other source during their course of study in the institute.
For other details, interested candidates can click here to access the official brochure.
(Edited by Yoshita Rao)
What's your reaction?
0
Smile
0
Angry
0
LOL
0
Sad