45.9% increase in food from 2015-2022, says economist | Local Business
Food prices have increased by a whopping 45.9 per cent from the period 2015 to 2022, according to according to economist Prof Roger Hosein.
It's the sharpest increase on record and is a cause for concern, he said yesterday in an interview with the Express at the St Augustine campus of The University of the West Indies.
Hosein explained that the Index of Retail Prices (IRP) points to changes in inflation. The change in the IRP is the inflation rate, and therefore it gives an indication of how the cost of living in a country is changing, he said.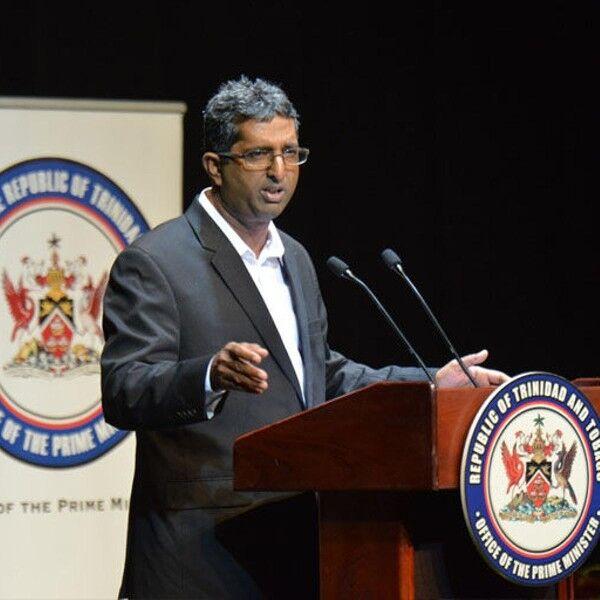 On Monday the Central Statistical Office released the IRP as of November 2022, showing food, health and transportation registered the highest increases, with food prices at the top of the list, and affecting fixed and low-income households the most.
"When you are on a low income, the first thing you do with your money is you buy food. So if prices increase by 50 per cent, that means the amount of money you will have remaining for health care, education, and other things would have fallen considerably. That to me is something policymakers must keep a close eye on because it could push some households below the poverty line and make things difficult for others," he added.
As such, Hosein is calling on people to try as far as possible to grow their own food.
He said, "If you grow some of your own food, patchoi, lettuce, chive, celery, bandania (chadon beni) in your yard, things you use on a weekly basis, then you can help cut household expenditure and give yourself a reasonable chance of surviving," he said.
Hosein was reminded that people don't just want to survive, and a backyard kitchen garden can only reach so far. While accepting the argument he said the ultimate solution to improve the standard of living is to grow the economy and this is where it is critical government looks at the ratio of transfers and subsidies to capital injection.
"When $26 billion of the budget goes toward transfers and subsidies and $4 billion goes to capital injection, that just does not allow enough space to widen the productive capacity of the country," Hosein argued.
He called on corporate T&T to look for novel ways to cope, suggesting instead of treating employees to pizza, firms consider as part of their corporate social responsibility stabilising households by gifting a variety of seedlings.
What's your reaction?
0
Smile
0
Angry
0
LOL
0
Sad