P&G's Enhanced India Strategy: Driving Growth with Increased Focus 2023
Procter & Gamble (P&G), one of the world's largest consumer goods companies, has made significant strides in its efforts to bolster its presence in India. With a history spanning over three decades in the country, P&G is now stepping up its focus on the Indian market as part of its global growth strategy.
we will explore the various steps P&G has taken to solidify its position in India and the significance of this strategic move.
P&G entered the Indian market in 1985 with the launch of its flagship brand, Ariel detergent. Over the years, the company has expanded its product portfolio to include well-known brands like Tide, Pampers, Gillette, Head & Shoulders, and many more. P&G's commitment to quality and innovation has earned it a loyal customer base in India.
One of the key steps taken by P&G to enhance its India focus is investing in local manufacturing facilities. The company has established multiple state-of-the-art manufacturing plants across the country. This not only supports the government's 'Make in India' initiative but also ensures that products are tailored to meet the specific needs of the Indian market.
P&G has consistently expanded its product portfolio to cater to the diverse needs and preferences of Indian consumers. For instance, they have introduced smaller and more affordable packaging sizes to target the price-sensitive Indian consumer base. Additionally, the company has launched products tailored to local tastes and requirements, such as herbal variants of shampoo and detergent.
P&G recognizes the significance of the digital revolution in India. The company has invested in e-commerce and digital marketing strategies to reach a wider audience. Through partnerships with popular e-commerce platforms, P&G has made its products easily accessible to online shoppers, especially in the wake of the COVID-19 pandemic, which accelerated the adoption of e-commerce in India.
P&G has a strong commitment to innovation, and this extends to its operations in India. The company has set up a state-of-the-art research and development center in Hyderabad, focusing on creating products that are not only suited to Indian conditions but also contribute to the local economy by generating jobs and promoting technological advancement.
Sustainability is a global concern, and P&G has made significant strides in this area in India. The company has initiated projects to reduce its environmental footprint, such as water and energy conservation programs in its manufacturing plants. Furthermore, they have launched products with sustainable packaging and ingredients, aligning with India's growing emphasis on eco-friendly practices.
P&G understands the importance of giving back to society. The company has undertaken several community development initiatives in India, focusing on education, healthcare, and hygiene. These initiatives not only help improve the quality of life for local communities but also enhance P&G's reputation as a responsible corporate citizen.
India's vast population, rising middle class, and increasing consumer aspirations make it a crucial market for consumer goods companies. P&G's commitment to India reflects its recognition of the country's immense growth potential.
P&G's continuous investment in manufacturing, R&D, and innovation strengthens its competitive edge. It enables the company to meet evolving consumer demands effectively and outperform competitors.
P&G's presence in India contributes to job creation, supporting the government's employment generation initiatives and contributing to the country's economic growth.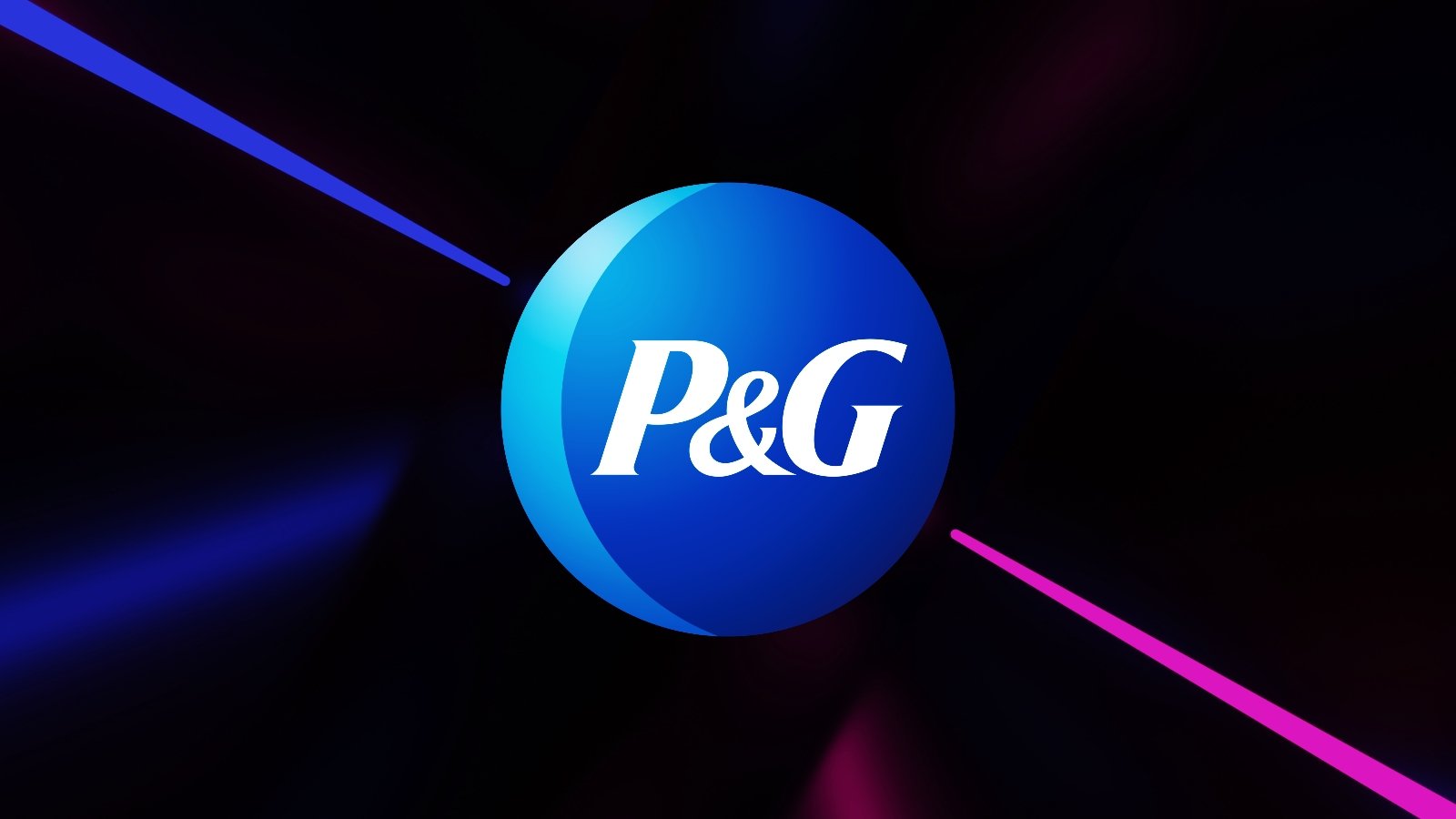 P&G's engagement in community development and sustainability initiatives aligns with India's focus on corporate social responsibility and sustainable business practices.
Procter & Gamble's renewed and intensified focus on India is a testament to its commitment to this dynamic and rapidly growing market.
By investing in manufacturing, innovation, sustainability, and community engagement, P&G is not only solidifying its presence but also contributing to India's economic and social development.
This strategic move is not just about business expansion; it signifies P&G's dedication to being a responsible and forward-thinking corporate player in India's consumer goods landscape. As the Indian market continues to evolve, P&G's growth journey in India promises to be an exciting one to watch.
Source link