Microchip, a US-based technology company, to invest $300 million in India; establishes R&D center in Hyderabad
Microchip Technology, a US-based semiconductor company, has unveiled its plans to invest $300 million in expanding its operations in India. This announcement comes shortly after several other industry players, including Micron, Applied Materials, and Lam Research, also announced their investment plans in the country.
As part of its strategy to strengthen its presence in India, Microchip has inaugurated a new research and development (R&D) facility located at the One Golden Mile Office Tower in Hyderabad. Spanning an impressive 168,000 square feet, this state-of-the-art center can accommodate 1,000 employees. The new facility adds to Microchip's existing R&D centers in Bengaluru and Chennai, as well as its sales offices across various cities such as Bengaluru, Chennai, Hyderabad, Pune, and New Delhi.
By expanding its operations and establishing a prominent presence in India, Microchip Technology aims to leverage the country's talent pool and thriving technology ecosystem. This investment underscores Microchip's commitment to innovation, research, and development, as well as its recognition of India as a strategic market with immense growth potential.
Microchip Technology's $300 million investment in expanding its operations in India includes plans to enhance the engineering labs at its existing Bengaluru and Chennai locations. In addition, the investment will also bolster the newly inaugurated R&D center in Hyderabad. The company aims to cater to the growing technical and business support requirements of its expanding customer base in India, as highlighted in a company statement.
By strengthening its engineering capabilities and research facilities, Microchip Technology aims to provide advanced solutions and support to its customers in India. The investment underscores the company's commitment to meeting the evolving needs of the Indian market and leveraging the country's pool of talented engineers and professionals. With this strategic move, Microchip Technology is positioning itself to better serve its customers and contribute to the growth and development of India's technology sector.
Microchip Technology's expansion plans in India not only involve enhancing its engineering labs and R&D facilities but also include a significant focus on hiring from the country's talent pool. The company aims to take advantage of India's growing pool of skilled professionals by expanding its workforce. In addition to hiring, Microchip intends to support educational institutions and programs, sponsor technical consortia, and implement various Corporate Social Responsibility (CSR) initiatives tailored to address local needs.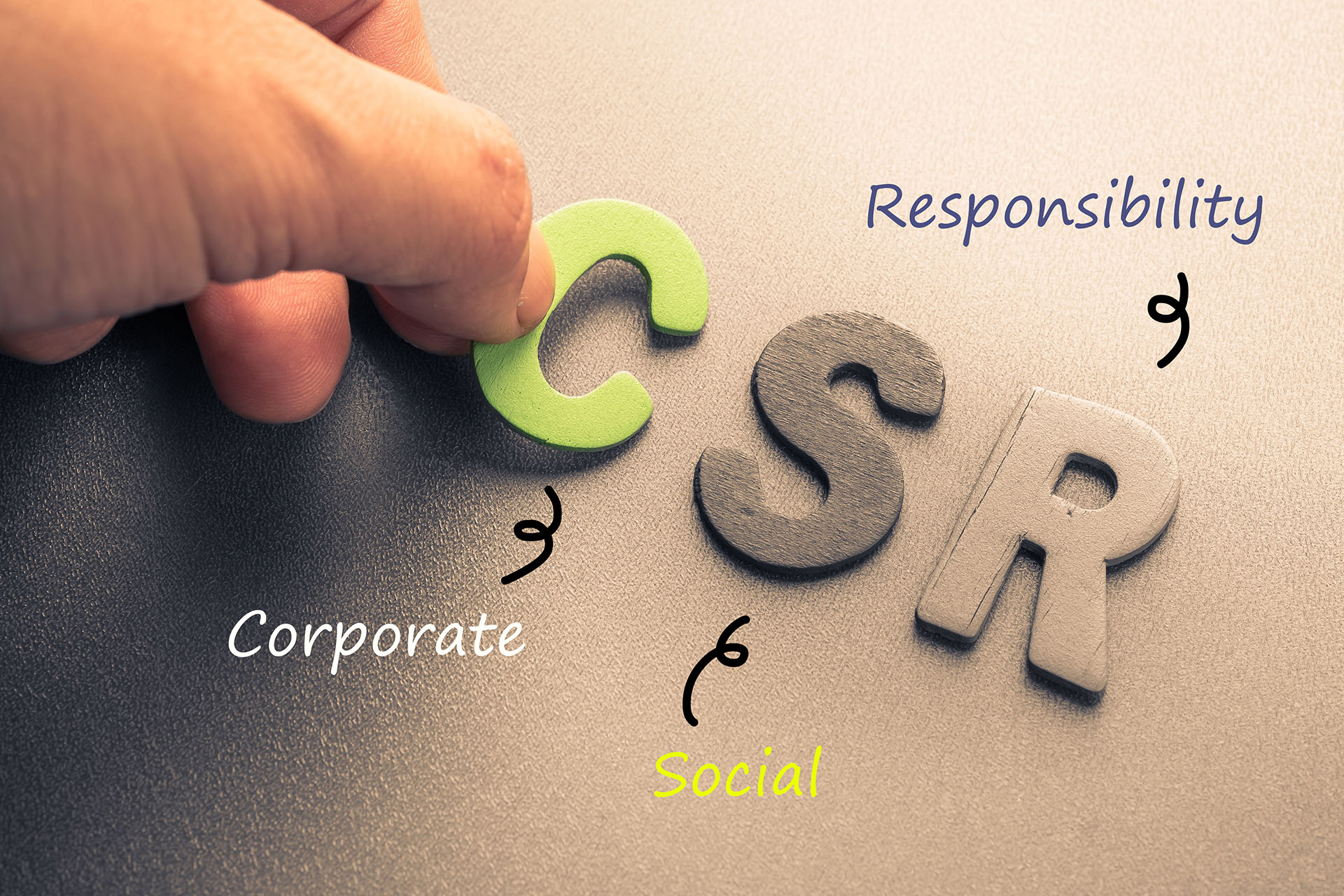 Currently, Microchip Technology employs around 2,500 people in India who are involved in semiconductor design and development, sales, and support, IT infrastructure, and application engineering operations. The company's workforce in India plays a crucial role in supporting its 2,000 customers across various industries, including industrial, automotive, data center, aerospace, defense, communications, and consumer sectors.
By investing in talent development, partnerships with educational institutions, and CSR initiatives, Microchip Technology aims to not only expand its operations but also contribute to the growth of the technology ecosystem in India. The company's efforts align with its commitment to supporting local communities and fostering long-term sustainable growth in the region.
Ganesh Moorthy, the President and CEO of Microchip expressed the company's strong commitment to expanding its operations in India, recognizing the country's remarkable growth and its emergence as a key source of business and technical resources in the semiconductor sector. Microchip's strategic investments in India are driven by the recognition of the country's growing significance in the global semiconductor industry.
By expanding its presence in India, Microchip aims to leverage the abundant talent and resources available in the country, while also making a positive contribution to India's role in the global semiconductor landscape. The company's investments in India signify its confidence in the country's potential and its desire to capitalize on the opportunities presented by India's rapid growth and technological advancements.
Microchip's commitment to growing its operations in India reflects its long-term vision of strengthening its position in the semiconductor market and further establishing itself as a key player in the industry. Through its investments, Microchip intends to not only benefit from India's thriving ecosystem but also contribute to its continued growth and success in the global semiconductor arena.
The semiconductor market in India is experiencing significant growth, with projections indicating that it will reach USD 64 billion by 2026, almost tripling its size from 2019. This growth has been fueled by recent developments and investments in the semiconductor industry, including during Indian Prime Minister Narendra Modi's visit to the United States.
During the visit, Micron Technology, a leading American chipmaker, announced plans to invest up to $825 million in a new chip assembly and test facility in Gujarat, India. This marks Micron's first factory in the country and is expected to create around 5,000 new direct jobs in the region. The total investment for the facility is estimated at $2.75 billion, with 50% of the funding coming from the Indian central government and 20% from the state of Gujarat.
These investments in the Indian semiconductor industry are a testament to the country's growing importance as a global hub for chip manufacturing and research. The support and collaboration from both the Indian government and international companies like Micron Technology highlight the immense potential and opportunities that India offers in the semiconductor sector. As the industry continues to expand, it is expected to contribute significantly to India's economic growth and technological advancement.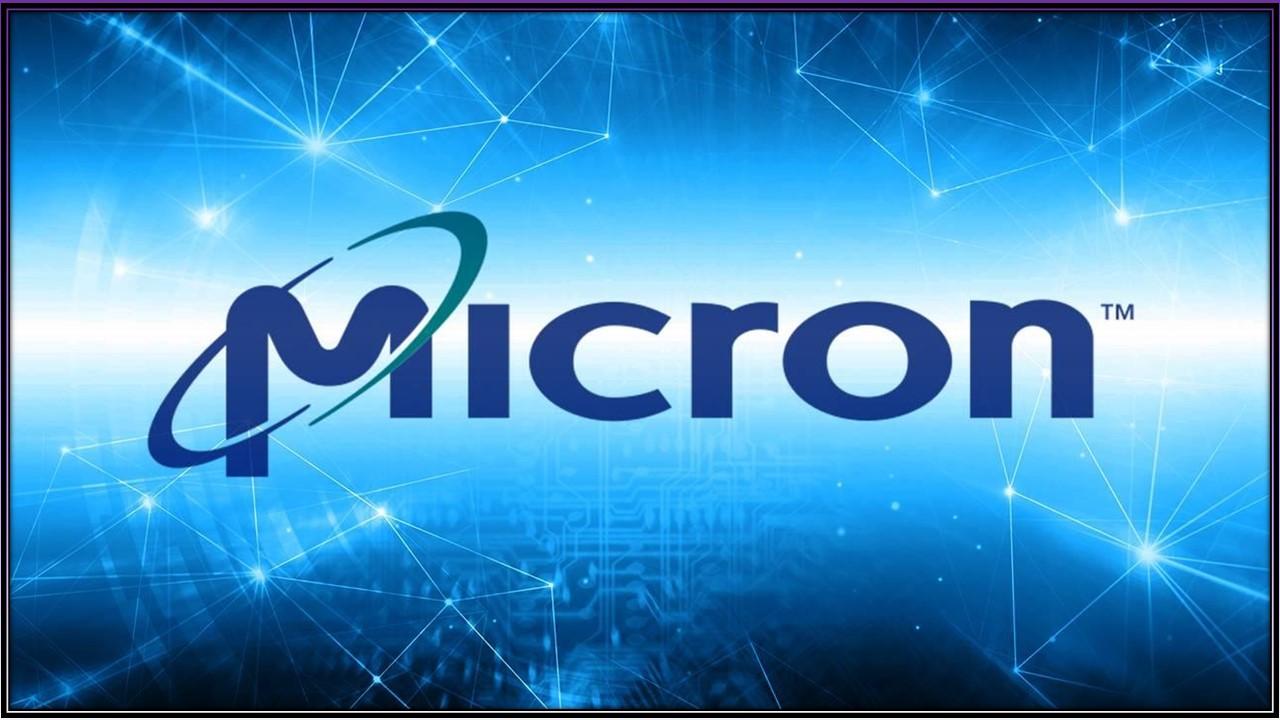 In addition to Micron Technology, other prominent players in the semiconductor industry are also making significant investments in India. Applied Materials, a leading semiconductor manufacturing equipment supplier, has announced its plans to invest $400 million over the next four years in a new engineering center. This center, expected to be located near the company's existing facility in Bengaluru, will support over $2 billion of planned investments and create 500 new advanced engineering jobs. The investment underscores Applied Materials' commitment to leveraging India's engineering talent and further expanding its operations in the country.
Furthermore, Lam Research has unveiled its initiative to train 60,000 engineers in India over the next decade, to bolster the country's semiconductor education and workforce development. The training program will focus on nanotechnologies and will utilize Lam Research's Semiverse Solutions, a virtual nanofabrication environment platform. This initiative showcases the company's dedication to nurturing India's talent pool and enhancing its capabilities in the semiconductor industry.
These investments and initiatives from global semiconductor companies highlight the growing significance of India as a key player in the sector. With increased investments, infrastructure development, and skill enhancement programs, India is poised to strengthen its position as a hub for semiconductor manufacturing, research, and innovation. These efforts not only contribute to India's economic growth but also pave the way for technological advancements and job creation in the semiconductor industry.
Source link