Here at Good Housekeeping, we have a long history of leading conversations and supporting change to help the environment — and that includes finding more ways for you to add to your sustainable lifestyle.

Save the date! On June 22, 2023, join us for our annual sustainability summit, Raise the Green Bar, held by the Good Housekeeping Institute and Made Safe, a nonprofit that celebrates nontoxic ingredients. It's a great way to learn how to make the most sustainable choices when shopping, eating, cleaning, traveling and more. The event will be free and open to all — check back soon for details on how to register.
For our fourth annual Sustainable Innovation Awards, our pros and scientists joined with field experts to evaluate a wide range of products and solutions that simplify making greener choices at home. We found trustworthy brands — for home, beauty, bedding, tech, food and more — that are working to change the way they produce and package goods. Check out all the winners below!
Meet the Judges
How We Tested
First, our Lab pros and field experts assessed entries submitted for consideration on a wide range of criteria, including:
Energy, water and waste reduction
Recycled content, recyclability and reusability of packaging
Corporate social responsibility efforts and goals for carbon neutrality, zero waste and more
Next, our analysts tested the products firsthand to ensure that they would actually perform in real life. We evaluated them for factors like ease of use, comfort, functionality of packaging, durability and product efficacy during intended use. These winners impressed our judges in terms of both sustainability efforts and product efficacy.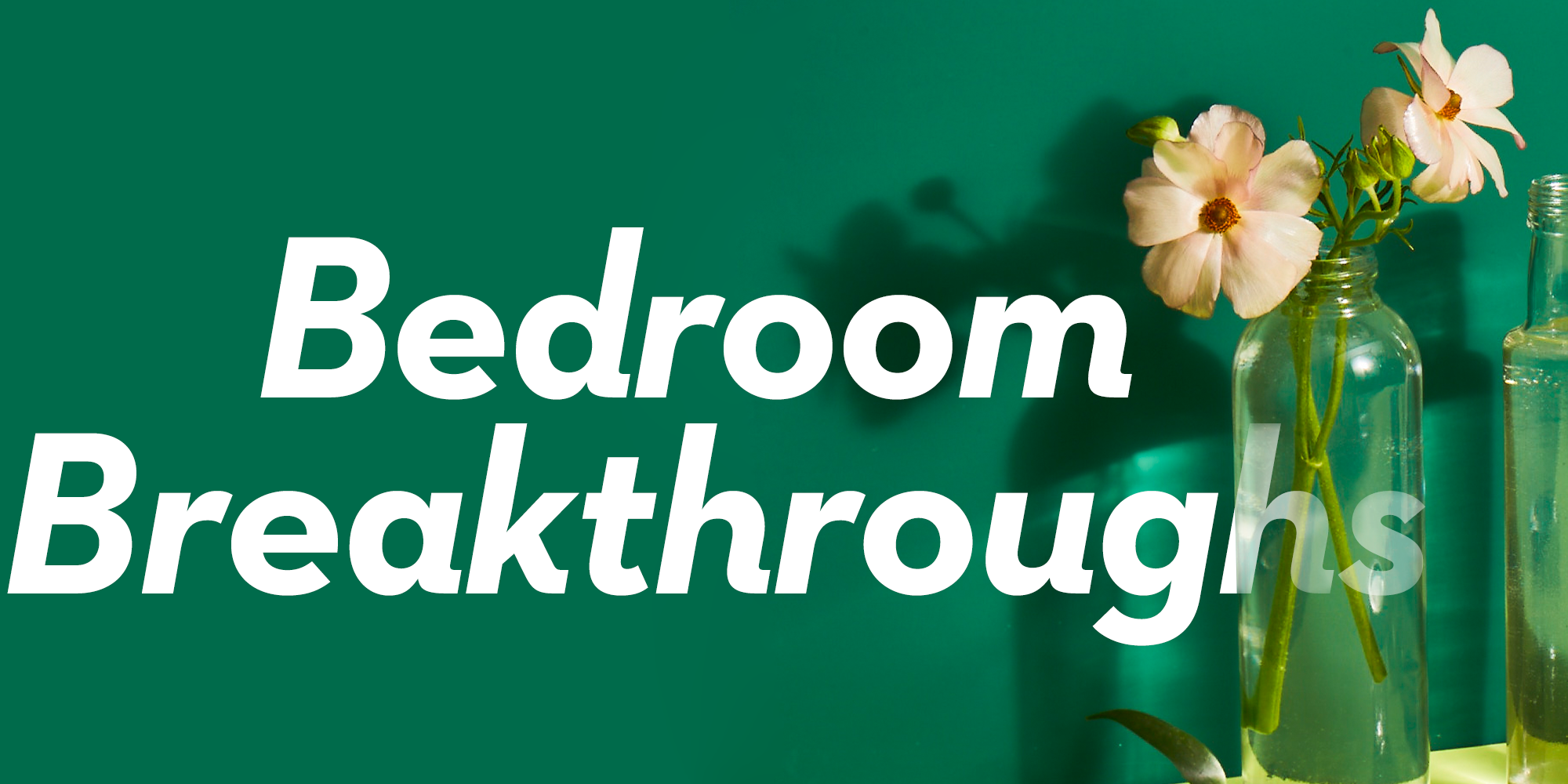 Bedroom Breakthroughs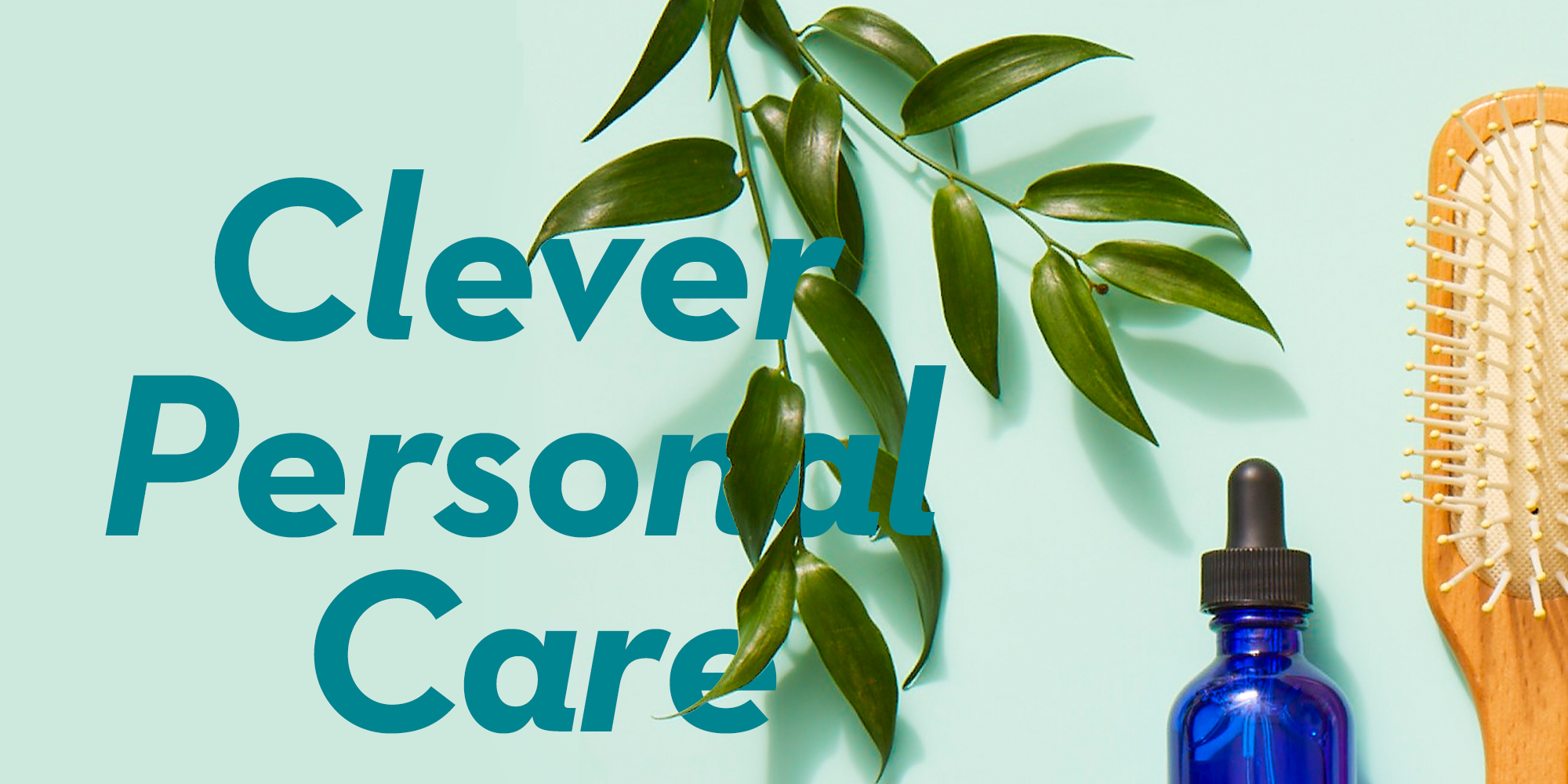 Clever Personal Care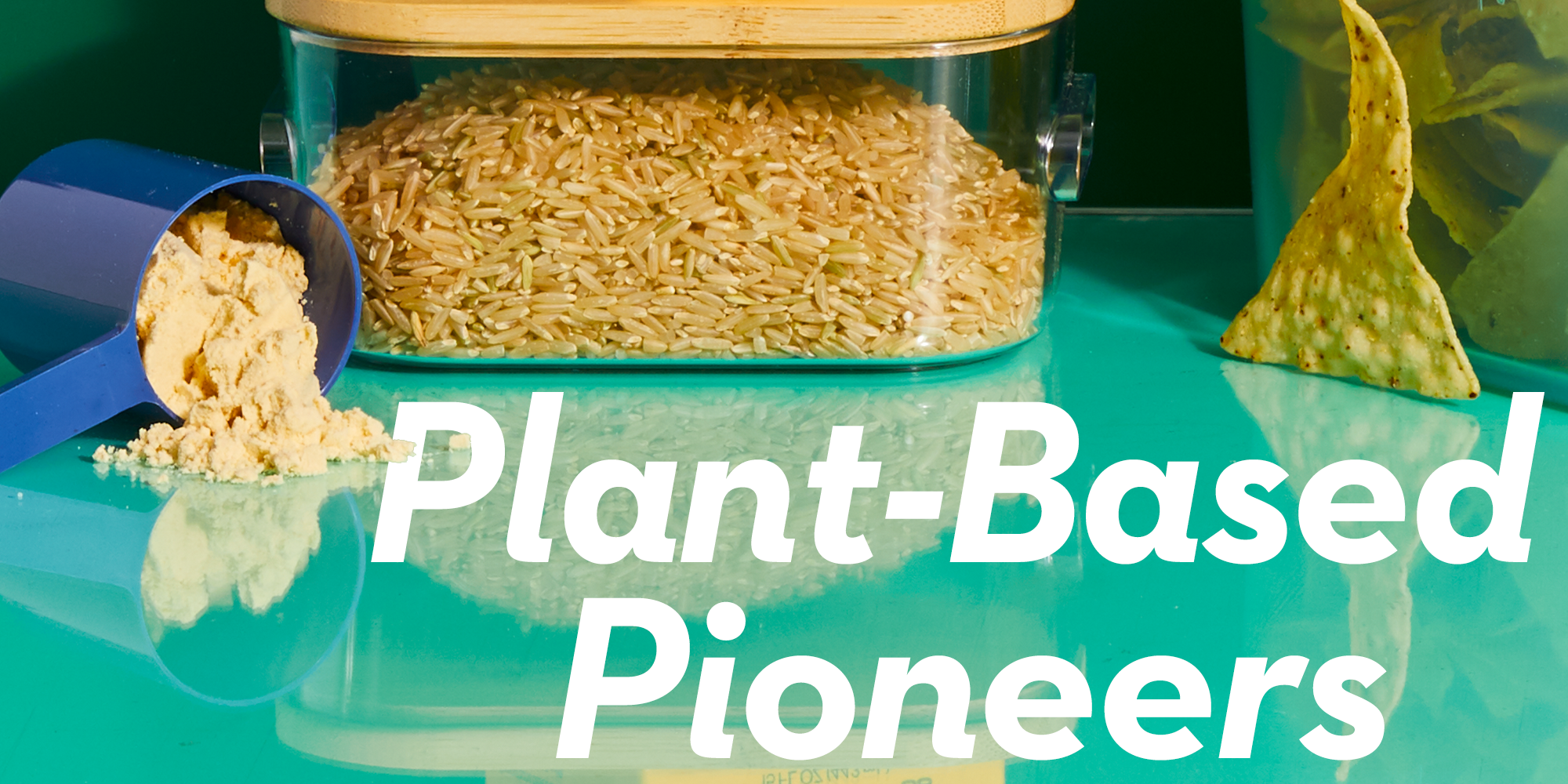 Plant-Based Pioneers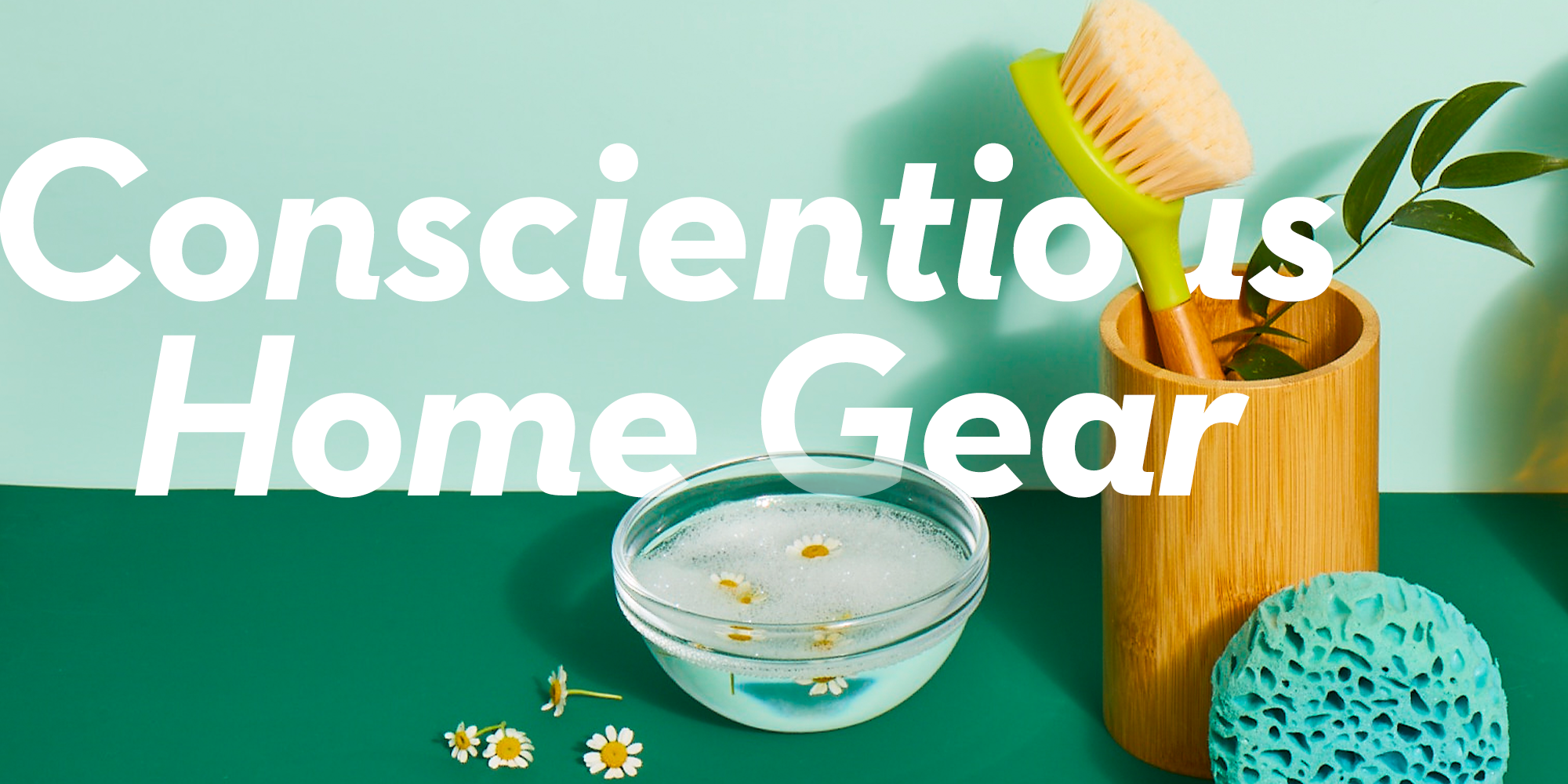 Conscientious Home Gear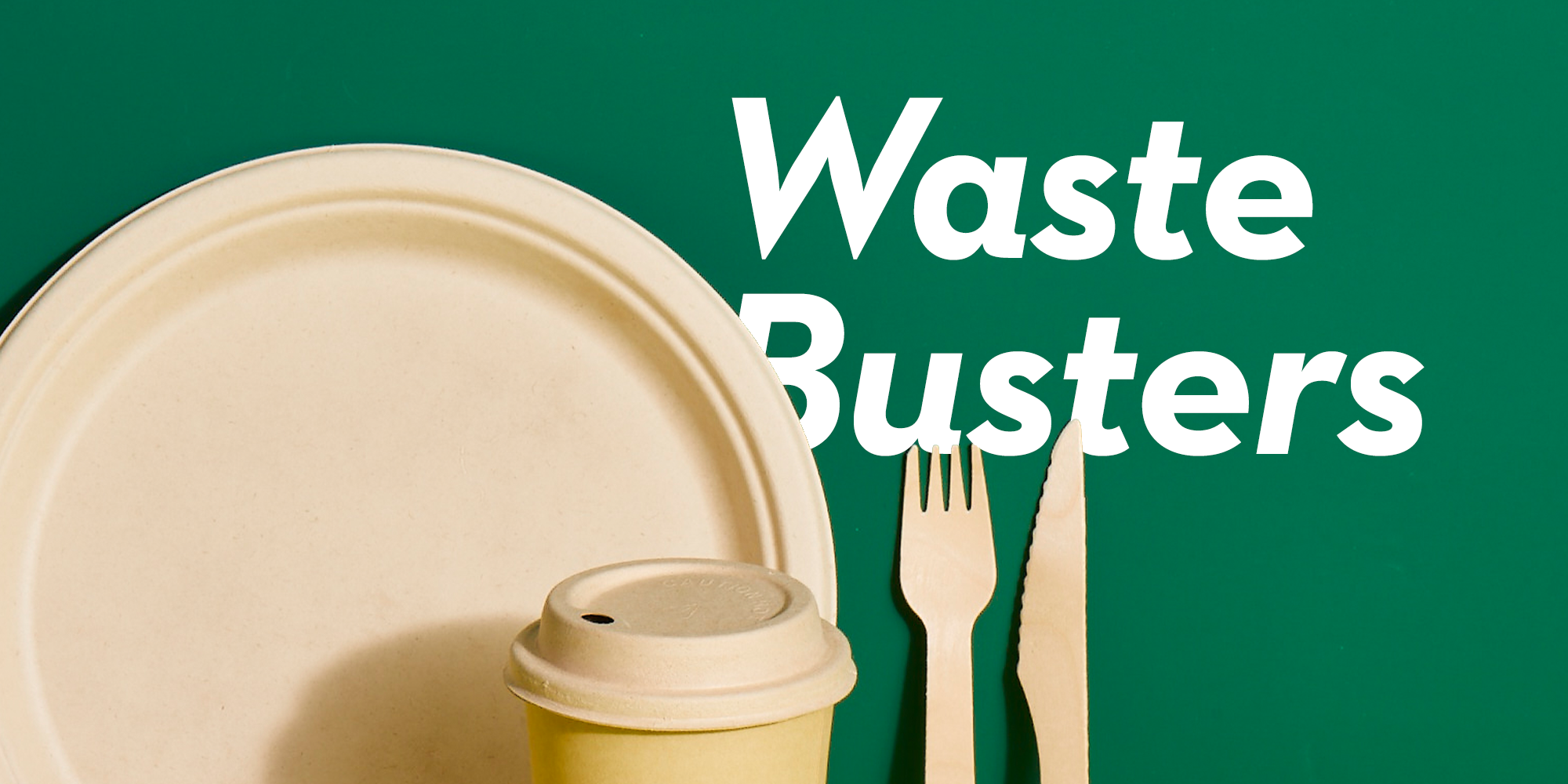 Waste Busters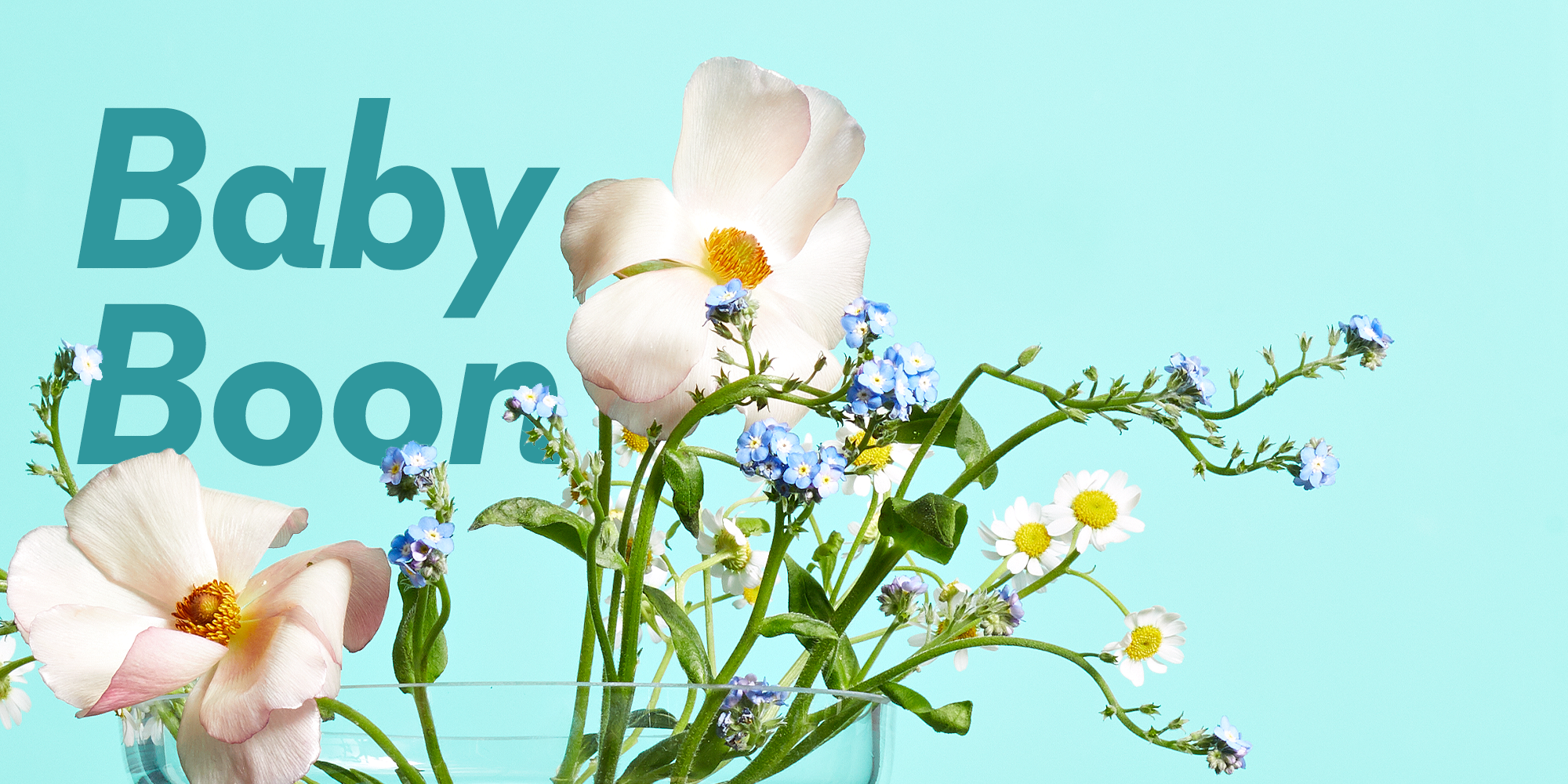 Baby Boon
Ergobaby creates its Aerloom baby carrier using 87% postconsumer recycled polyester — the company claims that up to 26 plastic water bottles are in each carrier — to keep waste out of landfills. The brand also utilizes 3D knitting to form every panel to shape, which helps reduce the amount of resources used and avoids the excess material generation of some other forms of production.
LAB RESULTS: "What stands out to me," says Sachs, "is the knitting process, which creates less scrap waste during production. I haven't seen another baby carrier company that focuses on this type of waste reduction." Plus, it's a top-rated carrier in our tests. One tester liked the way the buckle at the back helped distribute the weight and appreciated the pocket for keys or small items.
Charlie Banana's reusable cloth diapers help reduce waste generated by disposable diapers. They grow with your baby from 0 to 36 months thanks to clever snap placement and adjustable leg elastic. They're also Oeko-Tex certified by Standard 100, which means they don't contain unsafe levels of known harmful chemicals.
LAB RESULTS: One tester gave the diapers top marks for fit, absorbency and leak protection. "Adjusting to the right size is easy, and they fit perfectly," she said. "I didn't have any issues with leaks or blowouts." Testers also liked that the diapers are soft and come in bright colors.
Coterie's baby wipes use Veocel Lyocell, a plant-derived fiber that is also biodegradable. They're sourced responsibly, and the serum features ingredients that are 99% water with 1% active ingredients.
LAB RESULTS: Our Textiles Lab director praised the wipes — which also earned a 2021 Parenting Award — for being large and sufficiently wet to tackle all kinds of big messes. Says Fitzgerald, "Wipes are one of the biggest convenience products on the market. Coterie has created a product that breaks down very quickly when it's composted."
Source link